About
Ambitious companies turn to us to activate their purpose and goals.
↓
Verrah is a business innovation, marketing, and design consultancy that works with mission-driven companies to forge their futures
Tasha is the CEO of Verrah, a company she founded in 2015 after working for years with companies on some of their biggest challenges. She observed that bringing in a carefully-selected team with diverse expertise accelerated a client's ability to move decisively toward a goal.
-
Early in her career, Tasha worked at Ziba, a global design and innovation consultancy, advancing ambitious projects for clients like Procter & Gamble and Wacom. As a consultant, Tasha later guided a manufacturing firm through momentous new federal regulations where she repurposed compliance activities into marketing efforts, creating sales dividends and a 3x increase in company valuation in under two years. Tasha has worked with bold innovators like Collecteurs, a culture tech company that developed a unique digital platform to empower high-end collectors disenchanted by traditional avenues of art commerce, and was a strategic advisor to ProjectArt, a GuideStar Gold 501(c)3, helping it navigate the branding impact of doubling its number of field offices in 18 months.
-
Tasha is a member of AIGA NY, served as a mentor for Chatham University Center for Women's Entrepreneurship, and holds certifications in management and design thinking. Tasha also serves on the Forté Foundation's Board of Directors. She is frequently asked to speak on brand strategy, customer empathy, workplace equity, and marketing messaging to women.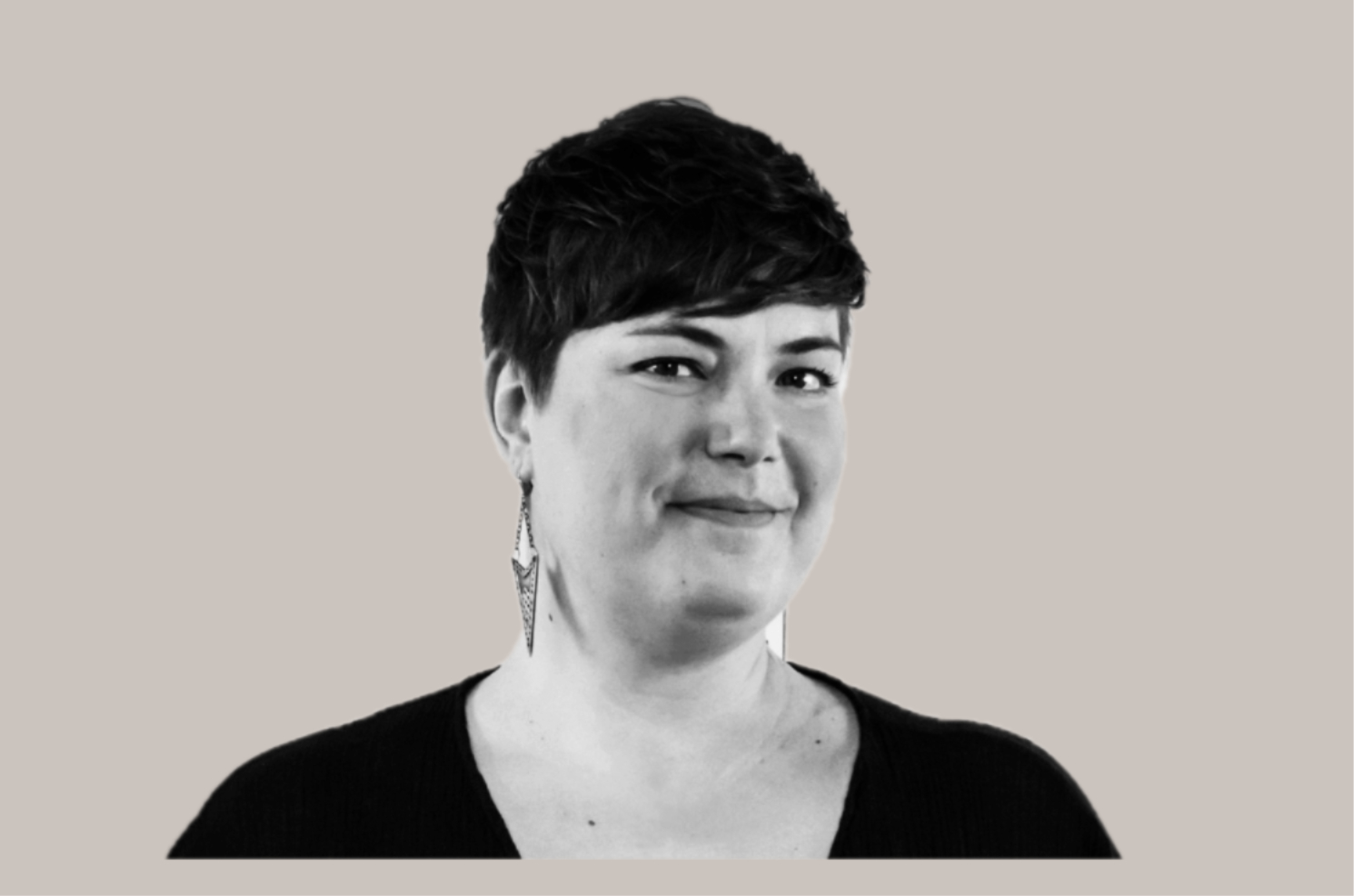 Erin Rackelman //
Senior Brand Strategist
Erin has two decades of experience in marketing, communications, and business development, specializing in developing new market categories. An expert at business growth, she raised millions in funding to grow a team of three to 35 after co-founding her ground-breaking mobile development company. There, she brokered partnerships with brands like HarperCollins, Sesame Street, and Warner Bros, and designed over 100 successful app launches. Her company's suite of apps became among the highest ranked, rated, and grossing in iTunes, year after year.
-
Erin also transformed Dan Savage's film festival from a one weekend event in the Pacific NW into an international tour, individually marketing and producing nearly 200 individual shows, across forty cities over 2017. Under Erin's leadership, the festival revenue grew between 25-50% year over year.
-
Erin's industry experience also includes • Viacom • Mattel • Apple/iTunes • Amazon • Google • Barnes & Noble • Penguin Random House • NYT • GuardianUK • TechCrunch • Mashable • MacWorld • Wired • Fast Company • TelegraphUK • USA Today • Huffington Post • Coolhunting • Sundance Film Festival • NFL: Superbowl 2013 •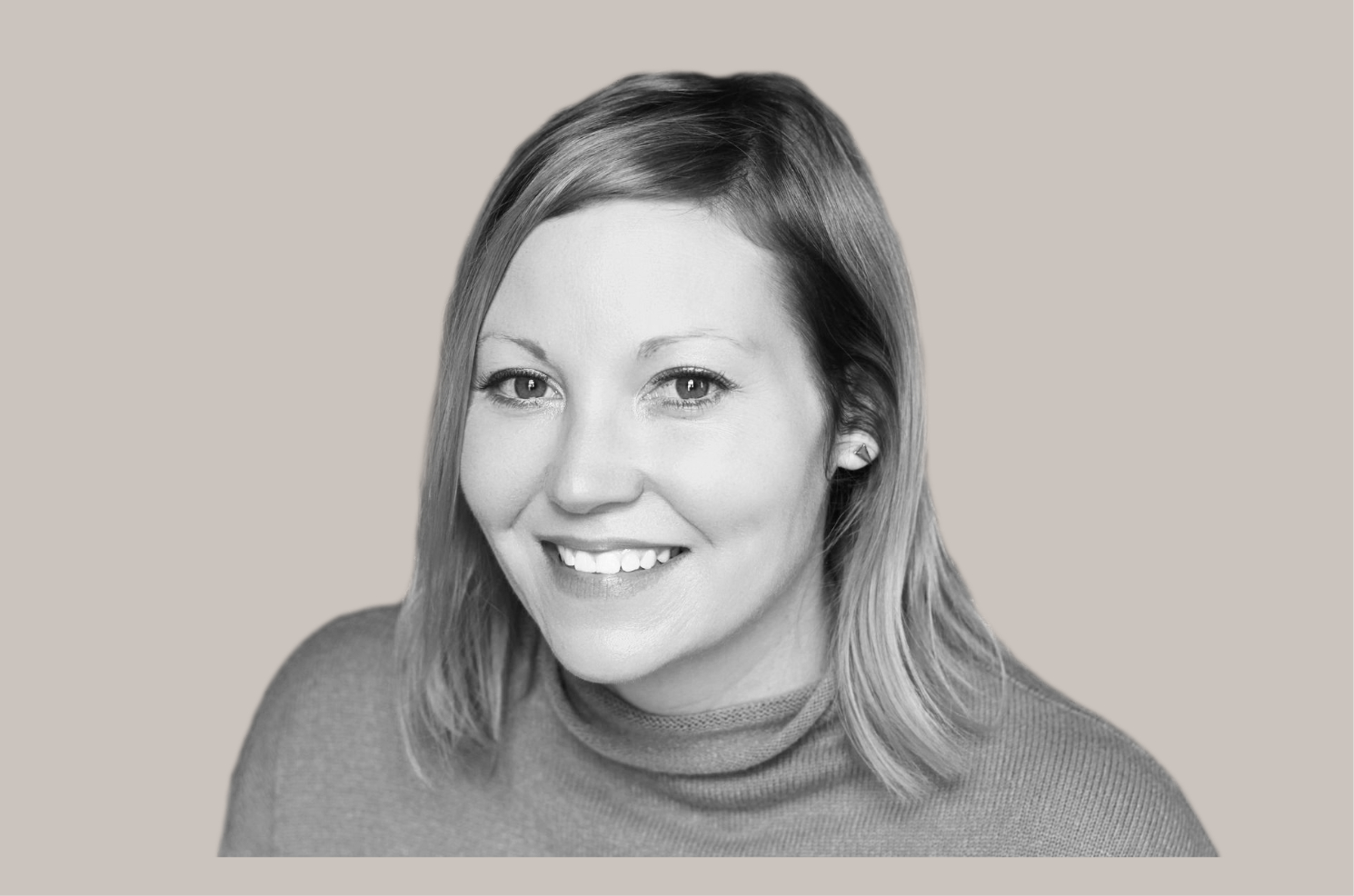 Lindsay Robertson //
Senior Creative Editor
Lindsay is a digital editorial professional with over 13 years' experience in New York Media. As a journalist, she's served in senior and managing editor roles at companies like Yahoo! and MTV Networks, specializing in launching and relaunching digital properties and verticals.
-
She's also written and edited a multitude of posts for sites like Jezebel.com and The Hairpin, and was Editorial Director of Digital at Tribeca Enterprises where, under her leadership and content strategy, her team raised site traffic and social engagement by over 400%. She's served as Interim Senior Editor and Interim Executive Editor at ELLE.com, and Head of Commerce at Mashable.
-
In addition to digital journalism, Lindsay is an expert in thought leadership and online executive branding in the tech/lifestyle space. She was lead editor and writer on a two and a half-year project for Verizon (2014-2017) and has done extensive copywriting for an award-winning French tech startup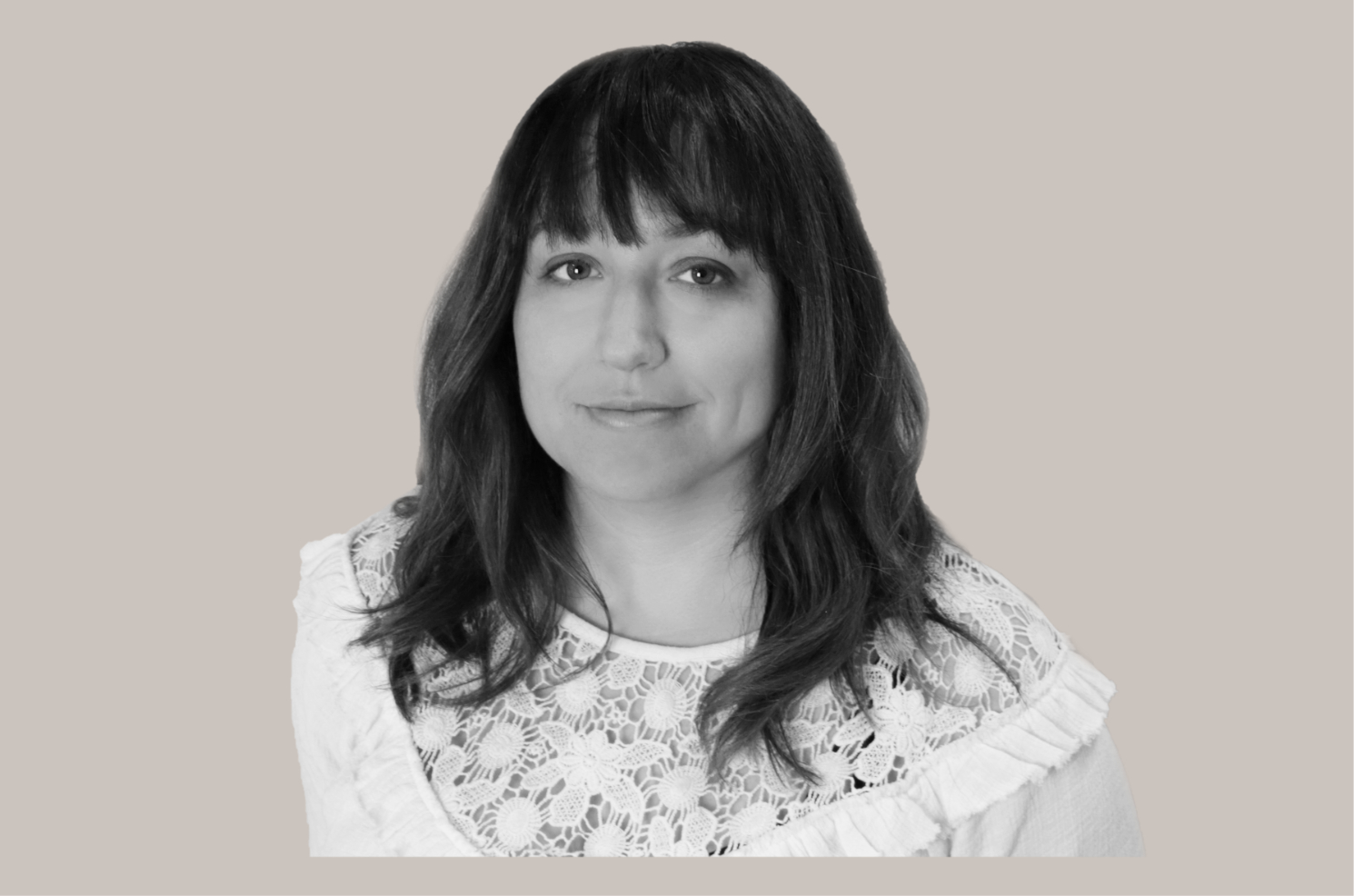 Bridget Little //
Director of Experience Design
Bridget's Master's degree in Interior Architecture from Chatham University gives her a unique perspective on how people interact with digital and physical products, customer journeys, and visual designs. Her user experience, user interaction, communications design, and branding skills have been applied to a wide variety of sectors including apparel, professional services, tech, and social justice.
-
Bridget holds a B.S. in Anthropology and a B.S. in Sociology from the University of Pittsburgh, as well as certifications in design thinking from IDEO U, which deepen her ability to gather and translate high-value insights from target markets and customer groups. She's helped brands like ModCloth make significant innovations in community marketing, eventually developing it as their primary way to differentiate and secure high lifetime-value customers. Bridget is particularly expert at helping companies identify and connect with underserved and misunderstood markets
Joselyn McDonald //
Senior Design Strategist
Joselyn's advanced human-centered design workshops have helped software and hardware clients break down barriers to forward movement, diversify perspectives, refine product offerings, and develop innovative solutions. As a UX Design Researcher at Facebook, she helped develop new global-minded products and real-world community engagement. She was the Project Manager for a software initiative at Dartmouth College's Digital Arts Leadership and Innovation Lab, where she oversaw a team of engineers and designers. Joselyn also co-founded the tech startup Blink Blink, which creates introductory interactive DIY technology experiences for young people.
-
Joselyn holds a BA in Film Production from UNCW and an MFA in Design and Technology from Parsons the New School for Design. She earned a Masters of Science in Human-Computer Interaction with a dual focus on design research and social psychology from Carnegie Mellon University. Her training at The Second City comedy school informs her work developing playful, engaging design strategies that improve user experiences.
Elizabeth Berko Brown //
Operations Manager
Elizabeth is responsible for Verrah's operational infrastructure and serves as Tasha Gideon's Executive Assistant. She has supported global consultancy C-suite executives and has done extensive work in recruiting and human resources.
-
Elizabeth has worked with a range of companies, from boutique advertising agencies to wholesale distributors. At times, Elizabeth has provided the Verrah team with key insights into client projects involving Operations specialties such as contact database management, user permissions design, and approval workflows.